Versatile Applications of Strand Woven Bamboo
2023-05-09
Strand woven bamboo has become more and more popular over the recent years. With high strength, sustainability and flexibility, it is versatile enough to make not just decking floor, but also ideal for creating outdoor furnishings, like street bench, tabletop, prefab panel, handrail and so on. Let's review the versatile applications of the fantastic furnishings together.
Creative prefab panel
Prefab panel is a creative solution for the installer. For prefab panel, all slats of the panel are pre-assembled with aluminum strips to support, and supplied as a complete panel, which significantly save the installation time and cost. Natural bamboo material well blends with the metal strip, makes it more charming. The panel is widely used as facade, fence and ceiling decoration, suitable for both indoor and outdoor.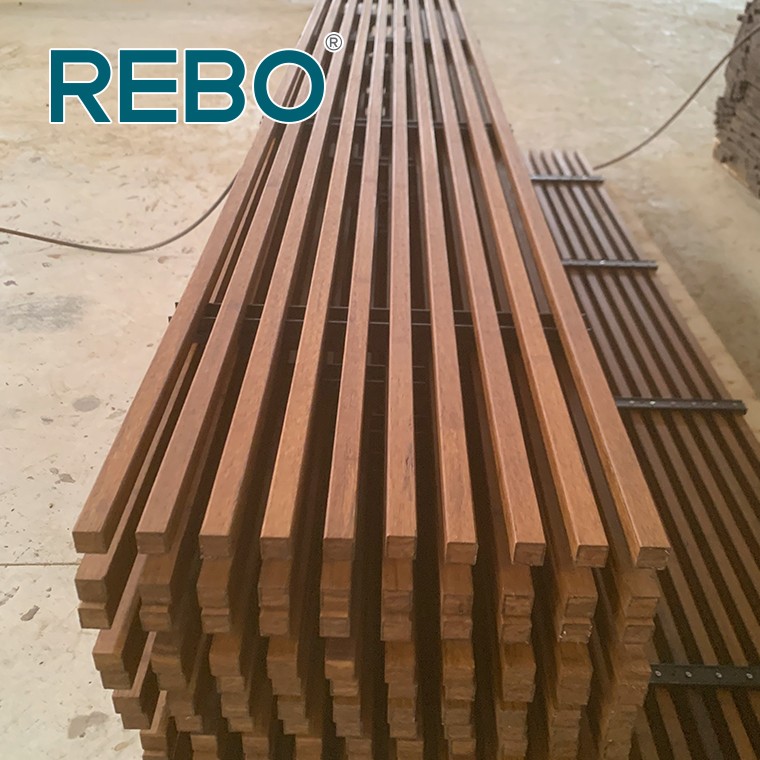 Durable outdoor furniture
With extreme hardness and flexibility, bamboo is a good alternative to other materials as outdoor furniture. Bamboo furniture can be created in various ways and customized with irregular profiles, like oval, round, etc. to well meets the high demands in terms of aesthetic and design. The range of bamboo furniture is increasingly appreciated and extended, like bench and tabletop, which is suitable for both public space and residential usage.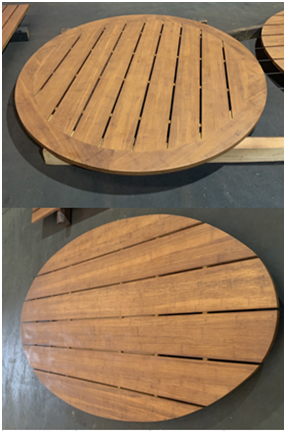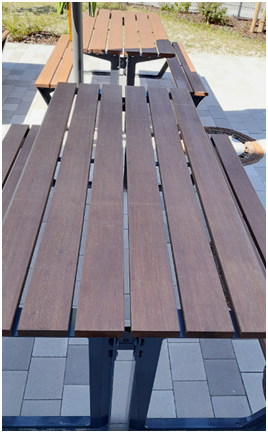 Unique railing & handrail
A good railing can transform the aesthetic of your home or business's exterior. Bamboo material is chosen by more and more designers and homeowners for its rustic look and high durability. As a construction material, bamboo has a tensile strength that is comparable to steel and a compressive strength that is two times greater than concrete.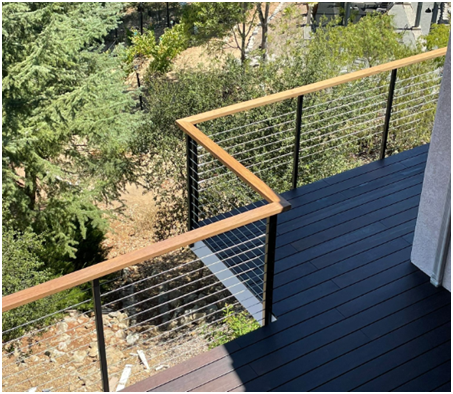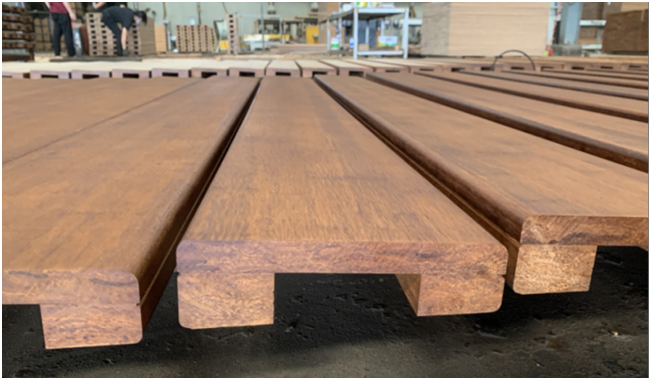 Strong bamboo fence
Bamboo fence panel is a firm favorite for those looking to introduce a high-end contemporary look to their outdoor space. Beyond the bamboo's natural beauty and ability to blend into the landscape, it holds the structural advantage as well. Bamboo fence can last twice as long as wood fences and are able to significantly withstand more environmental extremes.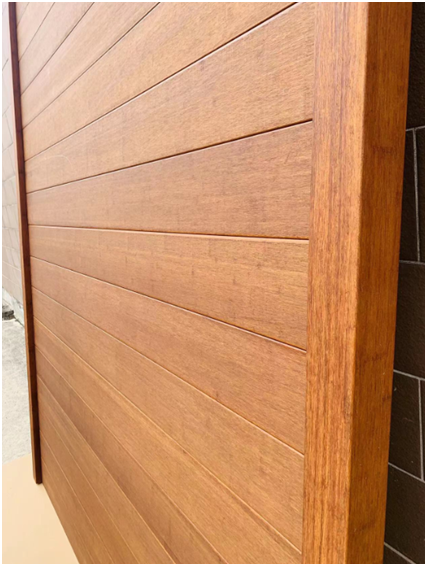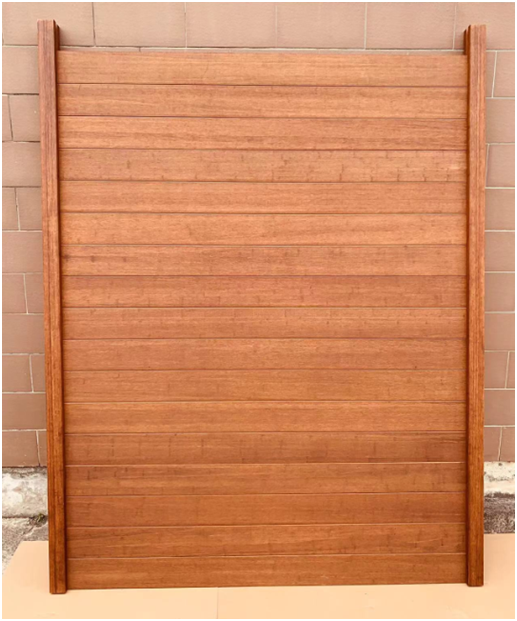 Bamboo, the fastest-growing plant, has several unique characteristics that make it appropriate for diverse applications. Would you like more information about the possibilities of bamboo? Follow us to get more ideas of it, and we are happy to help you make the right choice.