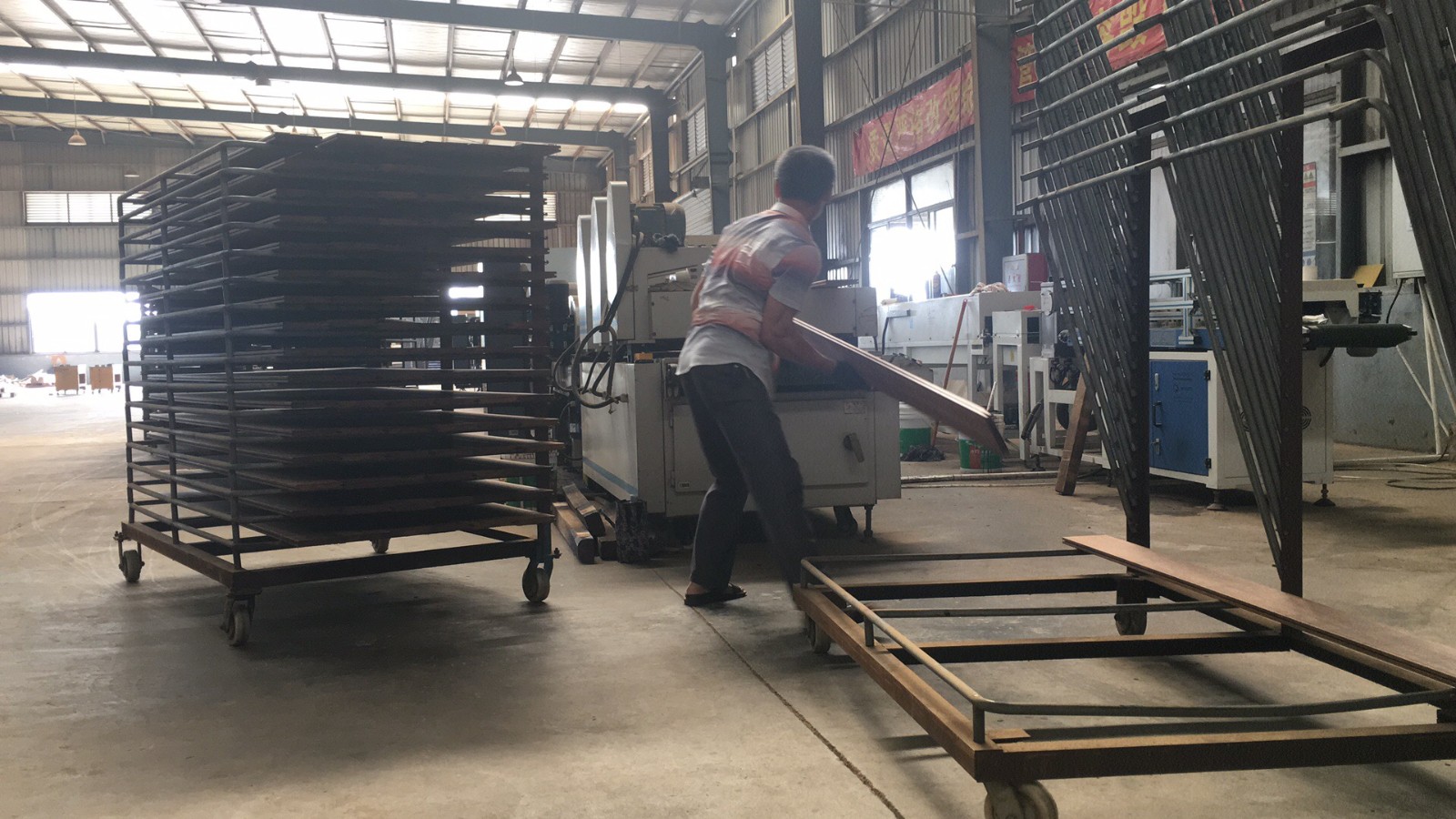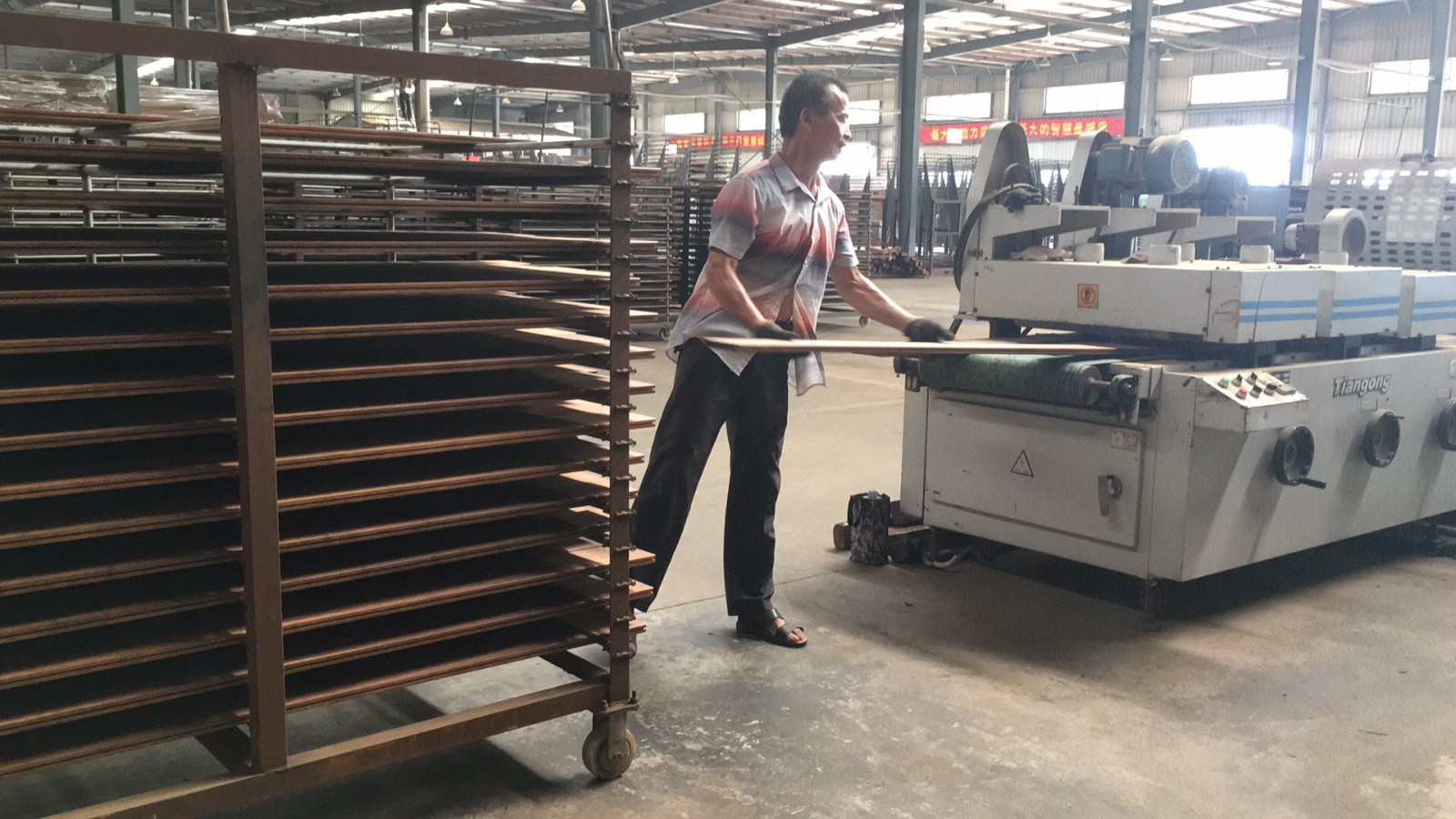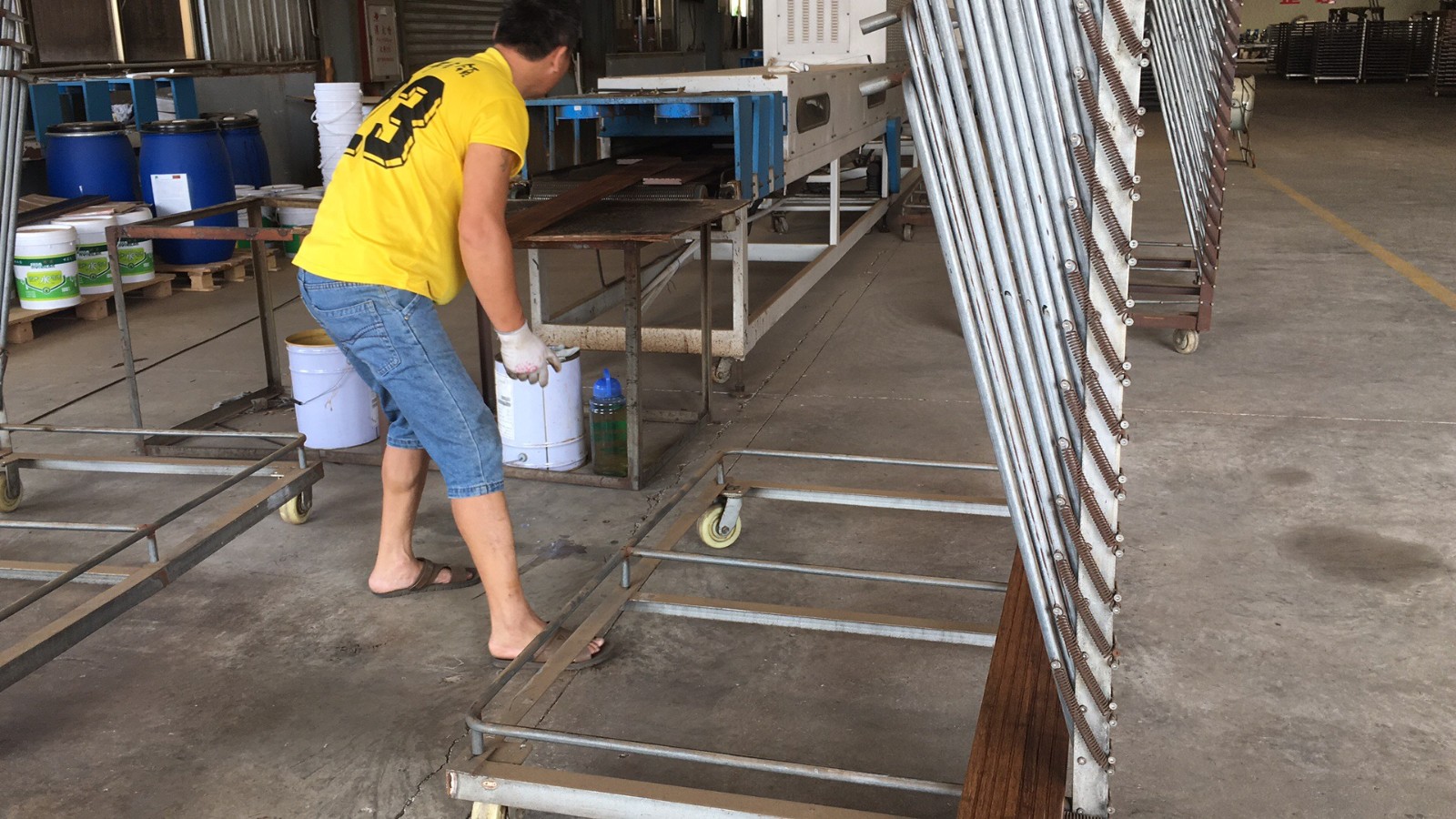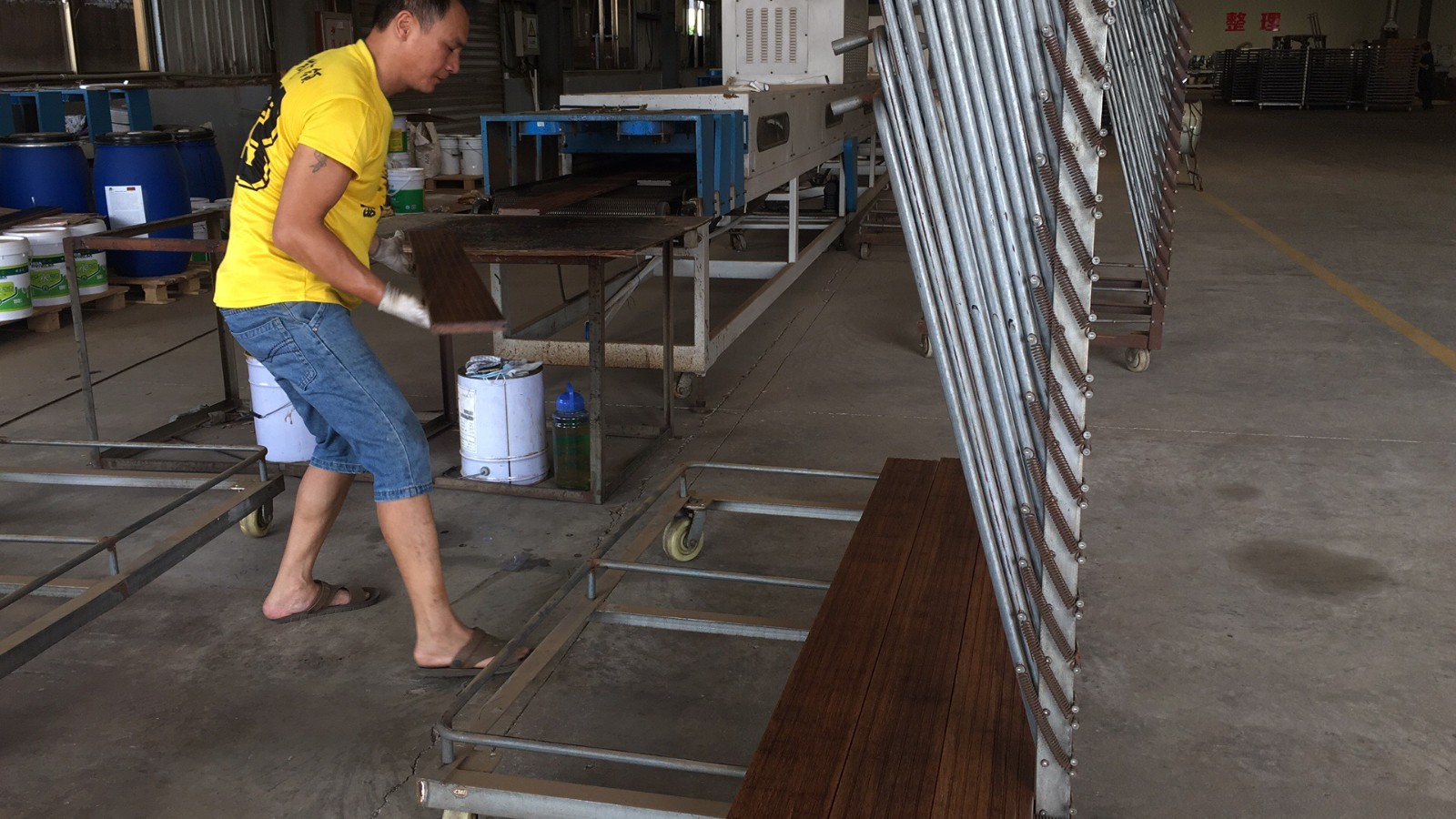 Strand woven bamboo, as a new construction material, is a better replacement of traditional wood and WPC for its durability, fast-growing period, green& healthy and other properties.
REBO BAMBOO PLANK is an environmental, healthy bamboo plank. Replace traditional WPC and wood by superior durability security, living outdoor plank.
Rebo Bamboo Material Outdoor Application
Future Needs Bamboo, Make It Happen
Fujian Golden Bamboo Industry Co., Ltd.