REBO Team Building Activity | Making Delicious Food DIY
2022-11-11
Team building is undoubtedly an effective way to strengthen team's cohesion. In REBO, the company organizes team building activities for employees from time to time, in order to enhance the cohesion of the company's team, promote friendly exchanges and communication between the company's employees, and promote the further development of the company. Team building activities are an effective way to narrow the distance between each member's heart, and let everyone deeply feel the importance of teamwork and the necessity of teamwork.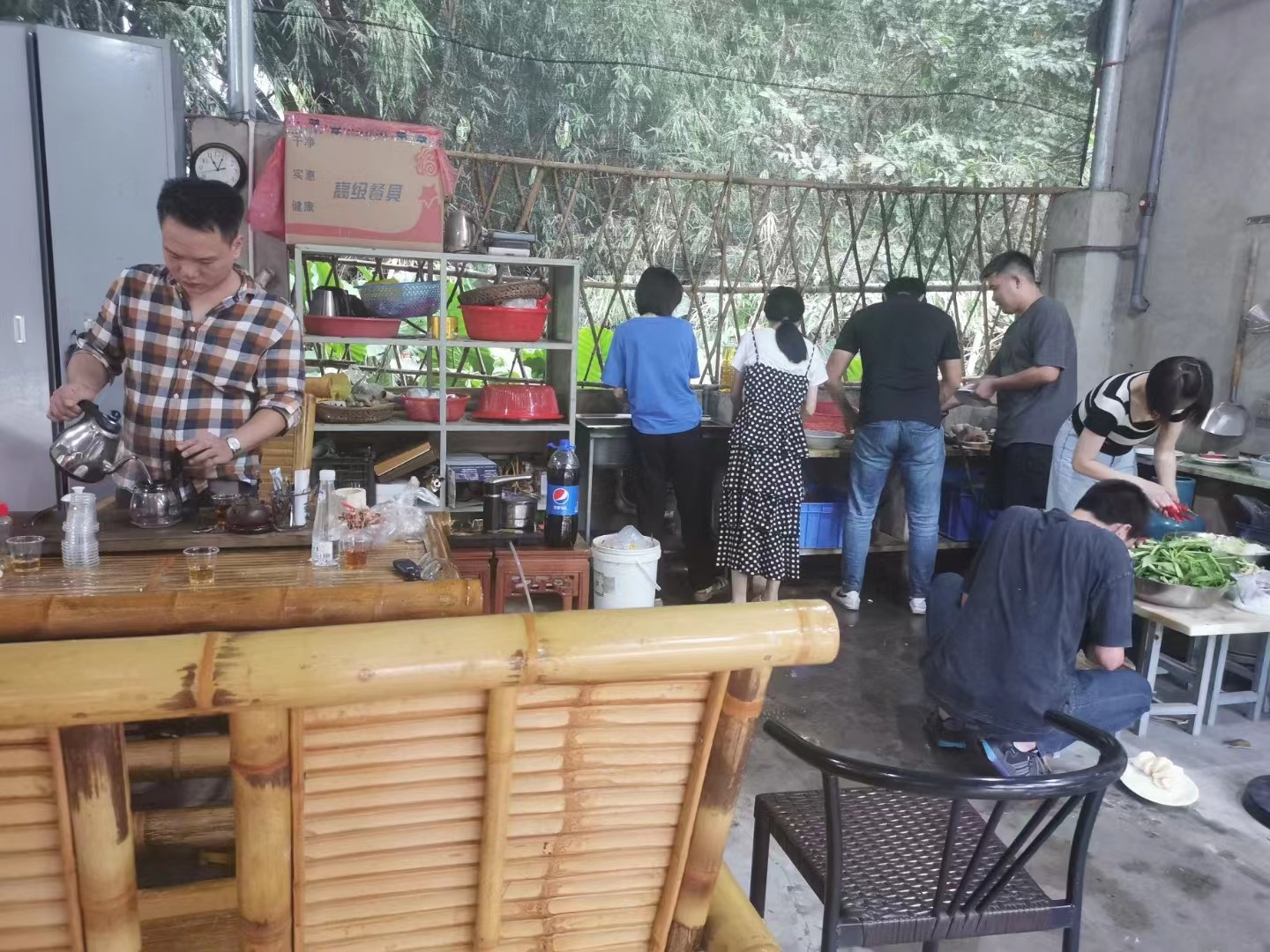 This time, the members of the international marketing department and the domestic marketing department participated in the team building activity. The theme was "to do it yourself, to have enough food and clothing", and the members worked together to complete the production of each dish. Some people completed the preparation and cleaning of various raw materials in the early stage, some people completed the reasonable allocation of each dish, some people completed the firewood and tools required for cooking soup, and some people prepared the grill and barbecue food required for barbecue. With the concerted cooperation of everyone, the required dishes were produced soon, which is fragrant and aroused everyone's appetite.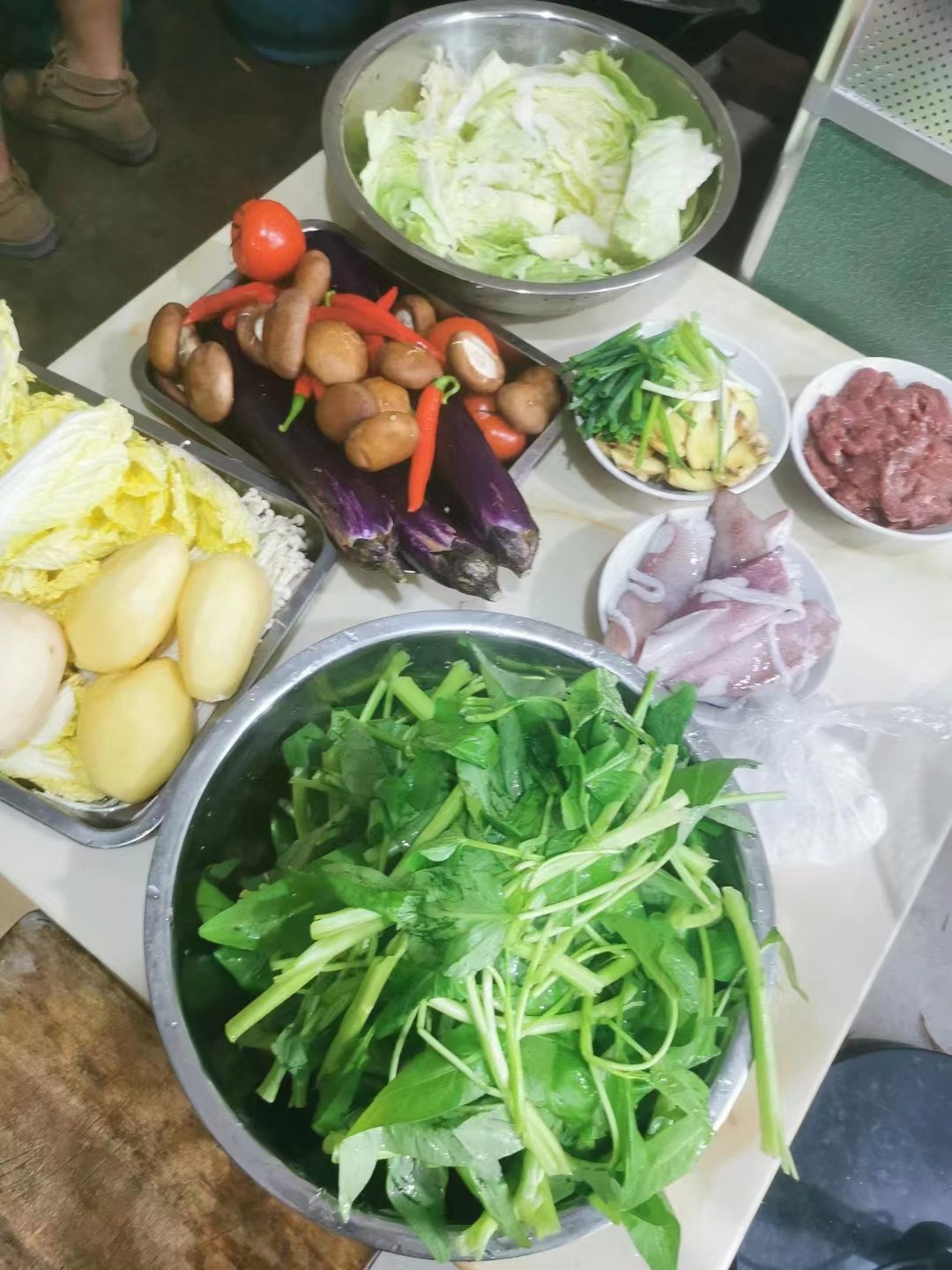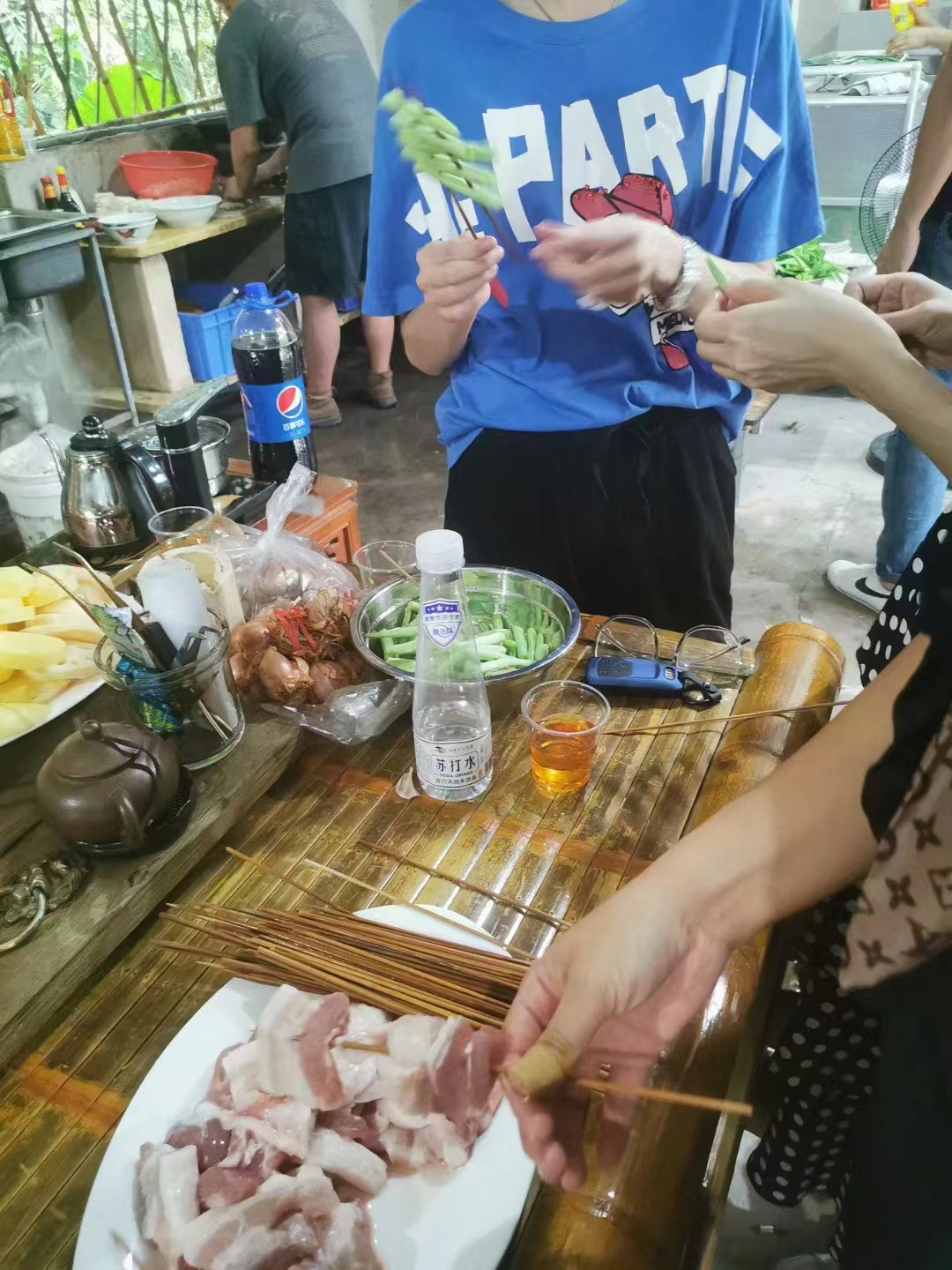 This was also equivalent to a dinner party, but the delicious food of the dinner party was prepared and cooked by ourselves, which made everyone feel more meaningful and had a sense of accomplishment, just like in work, we have achieved good results through our own efforts, which is more meaningful than anything! During the dinner, everyone talked, laughed, and had a good time. Everyone expressed their opinions, put forward the problems encountered by the team, and made suggestions and solutions together, which greatly improved the work efficiency in the future. In such an atmosphere, everyone felt very happy, and in the future work, everyone could grow together and achieve common goals together.