Maintenance Manual of Bamboo Wall cladding
2022-12-15
Strand woven bamboo is ideal material for outdoor wall cladding. Bamboo decorates house naturally and comfortably cozy. However, wall cladding will be aging and dirty after long time sunshine. Solid installation and proper maintenance are very important to keep wall cladding durable and nice.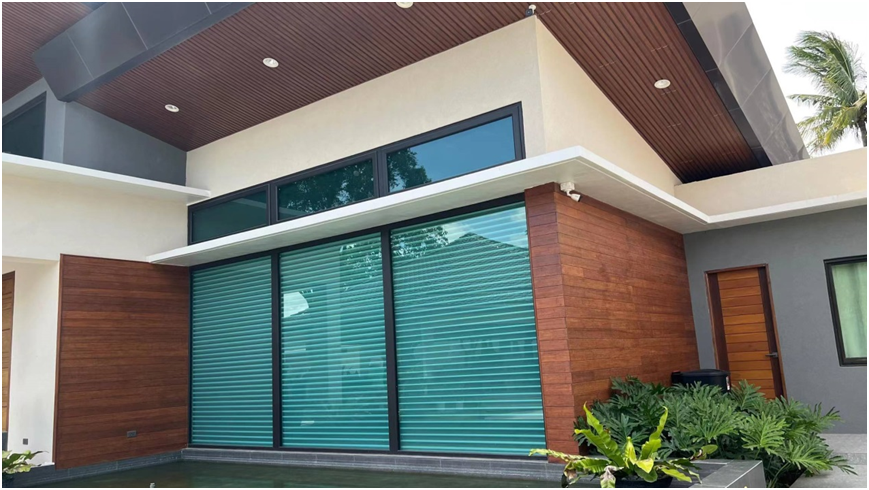 Why is maintenance important?
Bamboo wall cladding is a natural product, so its color will fade after longtime sunshine, which is similar as wood wall cladding. Different weather conditions have a lot of influence on the appearance of bamboo boards. As a result, the wall cladding boards may get dirty and may get splinters and cracks. Maintenance will protect boards in good condition and make wall cladding color renew.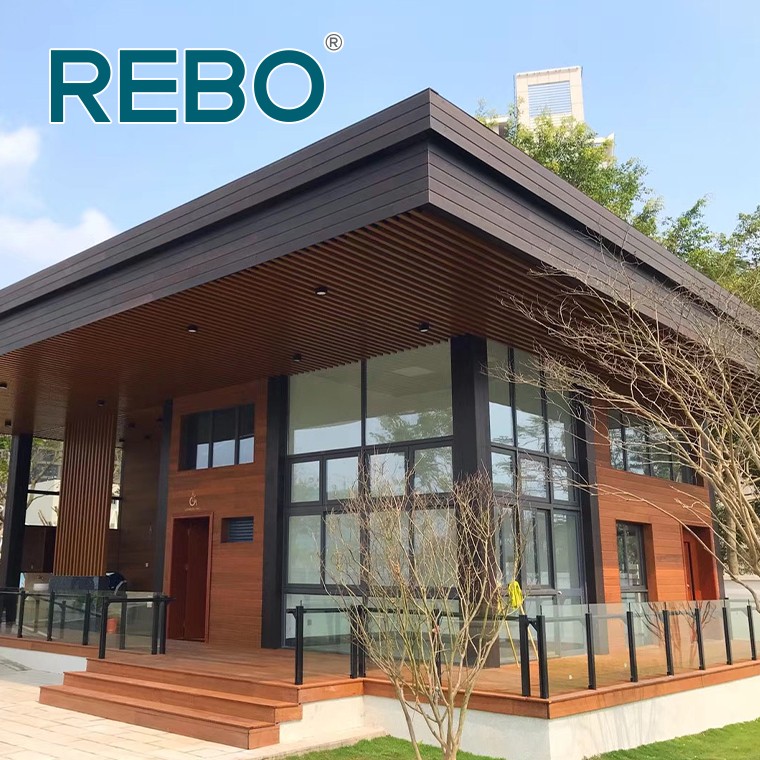 Installation of bamboo wall cladding
Firstly, stable quality of wall cladding is important to keep safe and nice. REBO bamboo wall cladding is high density, durability Class 1, fire-proof, water-proof, anti-mildew, anti-corrosion and anti-slip, which is ideal material for wall cladding. It is also very important to install the wall cladding strictly as installing manual.
Bamboo wall cladding maintenance
First maintenance should be done after installation, then maintenance every six months is suggested.
Select suitable tools for cleaning according to wall cladding scale.

Clean the wall cladding: wash it with water or use special cleaner to get rid of molding and dirt, then clean it with brush.

Make sure the wall cladding get dry naturally and apply outdoor water based oil.

Protect the maintained area until oil gets dry naturally.

Here is the color contrast chart of medium carbonized bamboo wall cladding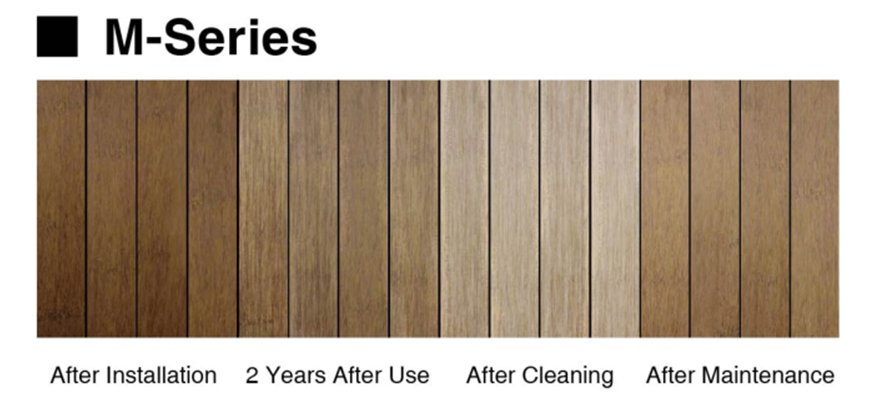 Here is the color contrast chart of deep carbonized bamboo wall cladding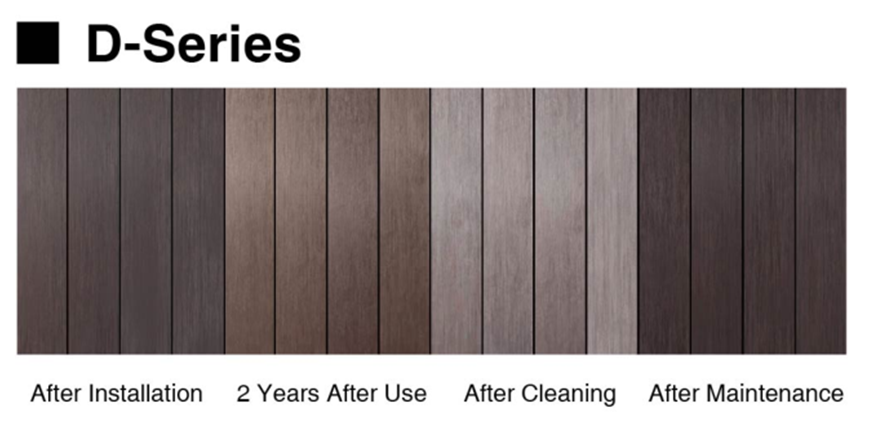 REBO bamboo wall cladding is eco-friendly and durable material, it is made by compressing bamboo fibers under extreme heat and pressure, which makes bamboo wall cladding great strength and durability to stand extreme cold and hot weather in outdoor areas. You are welcome to contact us for more information.