Why Is Strand Woven Bamboo Good For Horse Stable Planks?
2023-11-06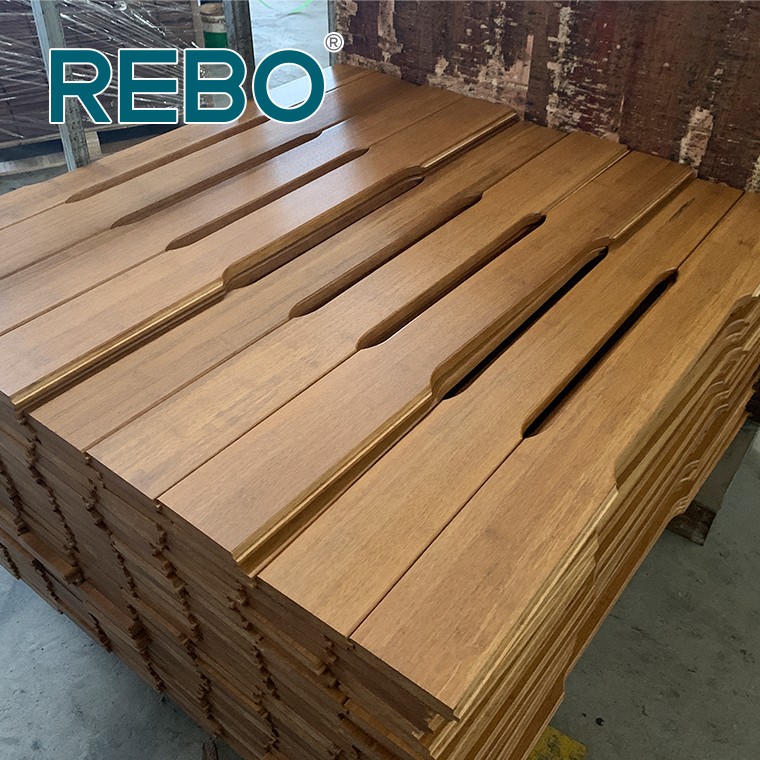 When building a barn for horses, it's very important to make it outstanding and comfortable. Horses are kept in stables for long time. Horse stable operators, horse owners, and riding enthusiasts know how important proper stable facilities are to the health and well-being of their magnificent animals. For this reason, from a horse healthy perspective, barn planks need to be chosen carefully.
Wood was once the standard plank material in horse stables. It's warm, easy to get materials and has relatively low upkeep. But wood will easily get rot because urine and water spills. Horse are enthusiastic and sometimes excited, when horses bite and kick the wood materials, the wood planks will break easily.
Today, strand woven bamboo horse stable planks are quite popular in livestock and dairy barns and stables throughout the world. Being strong, waterproof, durable, hard and with a bright and clean finish, strand woven bamboo stable products deliver unparalleled performance as stable facilities. The high-density material is resistant to bacteria growth or mold, which hygiene and streamline stable operations. Hot pressed strand woven bamboo can stand extreme weather in outdoor as well.
With tongue and grooved sides, the bamboo planks can be easily installed and keep stabilize. Private users can install a stable with simple instruction.
Ventilation features can play a significant role in your horse stall barn's performance. With air-vented bamboo panels make stables quite ventilate and nice.
Maintenance is another factor. By cleaning with brush, getting dried naturally, then oiling with water-based oil, getting dried again, strand woven bamboo panels can be maintained easily.
It improves your stable operation and treat your horses nicely with bright, clean, and modern strand woven bamboo wall and ceiling products. Strand woven bamboo is famous for its super durability, stability and hardness, which are also widely used as outdoor decking, wall cladding and fence. The service life is usually longer than 30 years.